Classes I usually teach include Phys 102, Physics of Urban and Environmental Problems, Phys 105, Introductory Astronomy, and Phys 325, Theoretical Mechanics. I've also taught advanced sections of astronomy and planetary science, modern physics, and the labs for our algebra-based physics courses.
During the past several fall semesters, I've taught a class called Fly Me to the Moon: 100 Years of Space Exploration for first-year students. We talk about the history and future of space exploration and discuss topics related to different countries' efforts, human spaceflight, gender and diversity in the astronaut/cosmonaut/taikonaut corps, spacecraft missions, and exploring planets, moons, and asteroids in our Solar System and beyond. A summary of our class trip to visit space-related sites in Washington, D. C. can be found here.
Each semester, my Phys 105 students, create videos about interesting topics related to astronomy. The class votes on their favorites, and the winning videos are posted here. It's proven to be a very popular project, and the students enjoy exercising their creativity in combination with learning something about science. A summary of this project appears in the December 2018 issue of The Physics Teacher; the article can be found here and the abstract can be found here.
In Spring 2018, I was named Albion College Teacher of the Year.
"People's Choice Award" winning videos:

Fall 2022 (Lucas Kinney and Ella Bolster), Breaking News! Pluto
Fall 2020 (Caitlin Cummings),Venus: New Horizons
Spring 2020 (Seve Colangelo, Fischer Jacobs), Dark Matter Google Meet
Fall 2019 (Sean Haddlesey), Do Albion College Baseball Players Know Space?
Spring 2018 (Madison Kase), Zodiacal Light
Fall 2017 (Ryder Ostrowski), Life Beyond Earth
Fall 2016 (Connor Healy and Becca Garcia), Space Lasers
Spring 2016 (Nicole Kurlich and Nia Moreno), Wormholes
Fall 2015 (Taylor Zuke and Dom Hamper), Journey Through a Black Hole
Spring 2011 (Nate Messerang, Garrett Lefkowitz), Copernican Cops
Fall 2010 (Connor Sweeney, Emma Adams), The Copernican Revolution: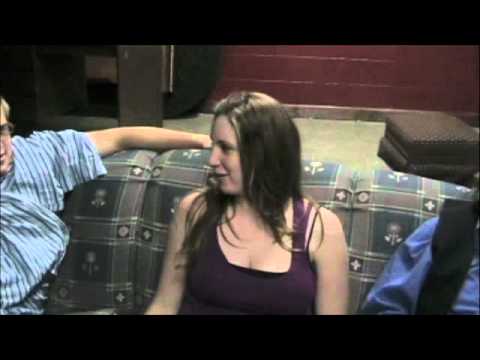 Fall 2009 (Ken Pingle, Brian Dunn),The Discovery of Neptune:

Spring 2009 (Erin Walters, Callie McCain), Life of a Low-Mass Star: