My lab examines learning and behavior in earthworms. Past research suggests that they are capable of both Pavlovian and instrumental learning; with the help of some dedicated students I am currently studying instrumental behavior (escape and avoidance). Pavlovian learning will come eventually.
Most recently I've been developing shuttle boxes for the earthworms, here seen end-on in a temperature-controlled chamber.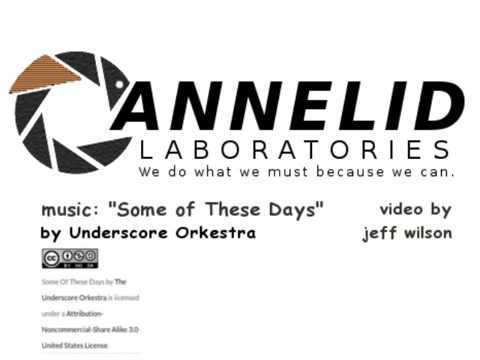 In the past we used locomotor responses in a running wheel as our behavioral measure: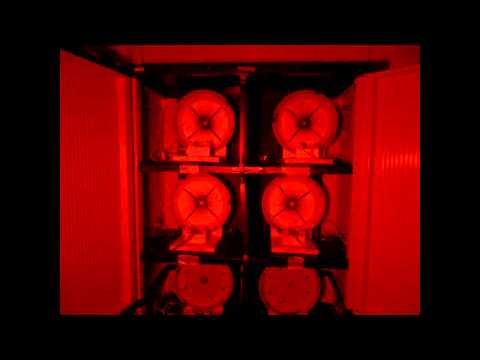 (24 hrs in 1 min – Lumbricus terrestris)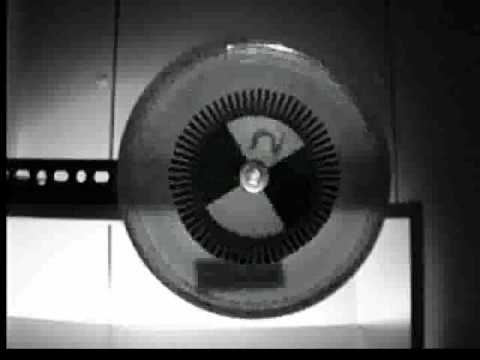 (6 hrs of video collapsed into 1 min – Eisenia hortensis)
(Earthworms respond to light)
Our paper on escape and avoidance behavior in Eisenia hortensis is available here: peerj.com/articles/250/
Paper describing the earthworm running wheel is here: www.funjournal.org/wp-content/uploads/2016/03/june-14-r25.pdf
Paper on using earthworms for measuring speed of action potential is here: advan.physiology.org/content/38/1/62.full.pdf
Selected posters can be viewed here:
I'm also beginning to examine tardigrades. Here are some videos of these fascinating animals:
Current students:
Haley McQuown
Alexandra (Kiwi) Balcoff
Hunter Penrod
Kaitlyn Darling
Victoria Art
Alums:
Griselda Iñiguez
Marlo Scholten
Bailee McGraw
Molly Bentley
Samantha Ely
Kate Sears
Brandon Johnson
Megan Wickens
Ashley Glenn
Emily Morlock
Holly Paxton
Melissa Baguzis
Elizabeth Renaud
Nicole Ferrara
Amanda Blaker
Charisa Giddings
Cindy Fast
Megan Anderson
David Goodyear
Christina Busuito
Amber Chenoweth
Heaher Linz
Melanie King
Julia Ogg
I spent many years studying emotional and learned behavior in rats, resulting in many papers and presentations that can be seen on my vita.
======================================================================
Students who are interested in gaining research experience and might want to work with earthworms should contact me. To be seriously considered as a research partner, you should have completed PSY 101, BIO 195, and PSY/NEUR 241 (or at least one other Psychology Course from our List 2). If you are planning to attend graduate school in neuroscience, animal learning, or a related field, have good grades, and can provide a strong recommendation from another faculty member (if I do not know you well), you will receive first consideration. Space is limited.